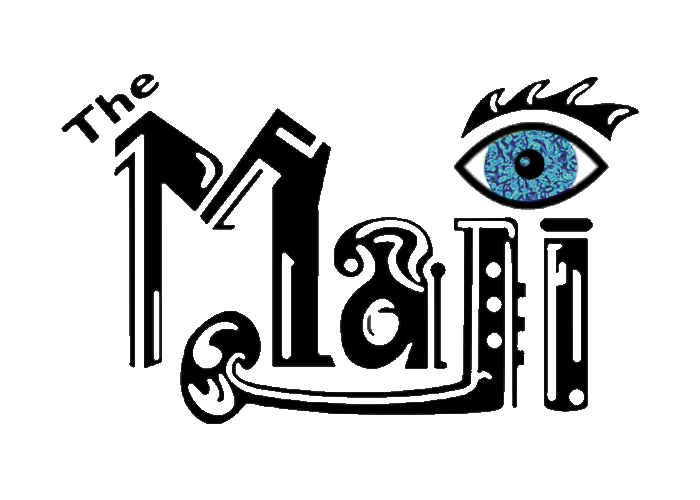 Current News
The Maji will be throwing their annual 4/20 show at The Foundry.
They will once again be sharing the stage with ekoostik hookah. The Foundry is located at 26 Wyandot St. off
of 4th St. near Patterson. Doors open at 7pm and music starts at 8:30pm. Tickets go on sale April 1st at
Hazy Shade, Dingleberry's and Gem City Music, or you can buy tickets now at www.jambase.com.
---
Maji Home Contact Information About The Maji
Sign Up for our Email List Upcoming Shows
---